Do you need some personal relaxation time? Are you looking at Old Naples homes for sale and needing a break, or are you a Naples local just searching for a new favorite spa spot? Old Naples real estate is known for offering some of the best services in Florida, and these spas are no exception to that rule.
Old Naples is beautiful, and there's almost nothing better than walking around some of the lovely Old Naples real estate downtown, stopping into one of these spots for a massage or facial, and then topping the afternoon off with a late lunch. If you're ready for relaxation, these are the absolute best day spas no matter what treatments you want.
diVINE SPA

865 4th Ave S

Naples
Starting our list of luxury off strong,
diVINE SPA
is the top-reviewed spa in all of Naples. Located in the heart of Old Naples, this exquisite spa has everything you could need for a relaxing afternoon. They are most known for the massages, and they have a custom vine therapy that uses wine and grape extract to nourish and hydrate your skin during the spa experience. The Pinot Noir Awakening, a foot reflexology experience, is especially well reviewed.
In addition to a great massage, they also offer facial treatments, peels, deep skin cleanings, and a small selection of retail products to continue your relaxation at home. Don't let the exterior of this shop fool you — it doesn't look like much from the outside. The interior is clean, organized, and very welcome. In fact, it's a favorite of those who own Old Naples real estate for a reason and is considered a well-kept local secret.
Infinity Massage and Spa

619 8th Street S

Naples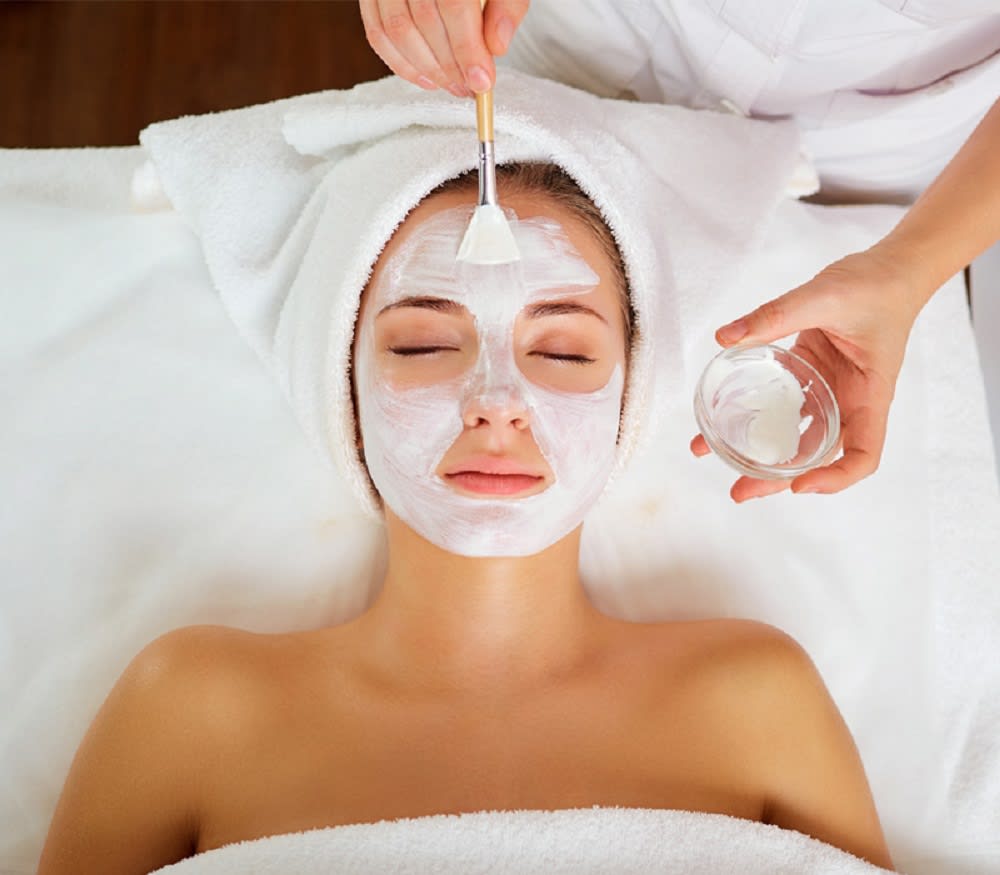 Directly across the street from Cambier Park and near some of the best Old Naples homes for sale is
Infinity Massage and Spa
. This uber-modern spa is lovely inside and out, with a warm, welcoming environment that encourages comfort and relaxation.
Here, you can enjoy many different treatments and massages, including the highly recommended Himalayan Salt Hot Stone Massage add-on to any single or couple's experience. The cupping is also very well done and something you can't find in every spa.
In addition, the menu contains several facials and anti-aging treatments to help repair and prevent skin damage and unique add-ons, including the oxygen treatment to hydrate skin and promote collagen growth. This gem of a spa is near some of the best Old Naples real estate and is a wonderful choice for beauty treatments or a relaxing afternoon.
Zeugma Spa

800 5th Ave S, Unit 201

Naples
Zeugma Spa
may be the perfect place for you if you are looking for a local spa near Old Naples real estate that has extensive treatments for both beauty and relaxation. With nearly perfect reviews and excellent hours (open 8 a.m. to 8 p.m. every day) to work around your busy schedule, this spa provides everything you need to be done in one place.
Zeugma offers
fibroblasting
and
microneedling
services to tighten skin and reduce scarring, wrinkles, sagging, and even stretch marks. These services are rare at a spa, even in Naples. Zeugma also has a service called Endospheres, which uses compression and vibration technology to drain the lymphatic system and reduce tissue in 'problem' areas, like the stomach, legs, and arms.
If you want a treatment that makes you feel beautiful when completed, Zeugma Spa, near many of the best Old Naples homes for sale, should be your first call.
The Woodhouse Day Spa

2059 9th Street N

Naples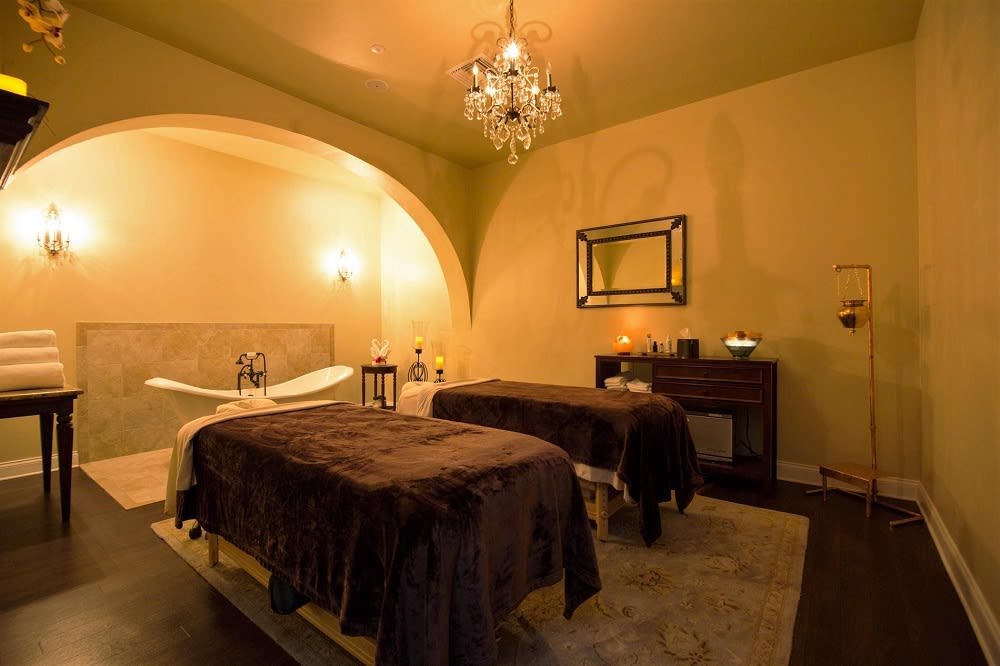 The Woodhouse Day Spa
gives ultimate luxury. If you're coming to check out Old Naples real estate and want to be treated like a queen (or king) for an afternoon, make this your first stop. The Woodhouse also does nearly everything you could want, so you don't have to travel multiple places to get a total relaxation experience.
The facials are where Woodhouse shines, and the Signature Holistic Minkyti is the most popular. It utilizes acupuncture points and focuses on hydrating and exfoliating to give you the ultimate experience. The sculpting facial, though, will help both lift and tone your skin with microcurrent technology and a unique facial cupping system.
Woodhouse Day Spa also offers massages, full-body detox treatments, body waxing, and luxury hand and nail treatments. If you can't decide on just one or two, consider a package, like the half-day Ultimate reset with a full manicure and pedicure, deluxe facial, and even a luxury lunch. It's a great way to relax after looking at Old Naples homes for sale or after an overwhelming week.
Spa on Fifth

699 5th Ave S

Naples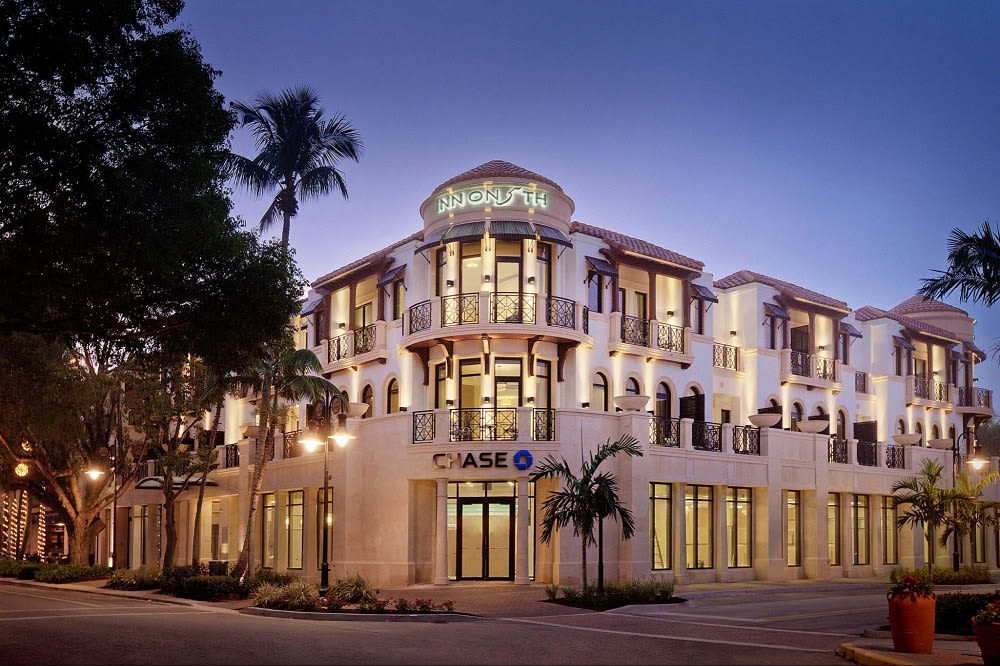 The Spa on Fifth
is attached to the Inn on Fifth, a luxury hotel nestled among some of the best Old Naples real estate. Don't let that fool you, though. You can pop in for an afternoon without staying in the hotel and get an exceptional spa experience.
The Spa on Fifth also lets you customize your experience, so if you want a deep pore cleansing facial and would like to add a hot stone massage or back exfoliant treatment, you can do that. They have several different types of massages available and several different packages depending on precisely what you need.
The Spa on Fifth is an excellent way to experience the luxury of Old Naples real estate.
Looking to own your own piece of Old Naples?
If you're only a visitor to the area but interested in making Old Naples real estate your home, be sure to reach out to
Robert Forbis and Robyn Pfister Griffin
. This duo works with some of the absolute best
Old Naples homes for sale
on the market and has more than 30 years of experience in this market. Robert and Robyn can help you find your perfect home.